The Future of Seamless Collaboration:
Smartsheet
.
At Admazes, we are your catalyst for success, leveraging the dynamic capabilities of Smartsheet. As a trusted leader in delivering innovative solutions, we empower businesses with a comprehensive work management platform. Seamlessly collaborate, execute projects with efficiency and unlock unparalleled productivity. With our expertise and Smartsheet's transformative features, ignite your journey to success.
How Smartsheet can fuel your success?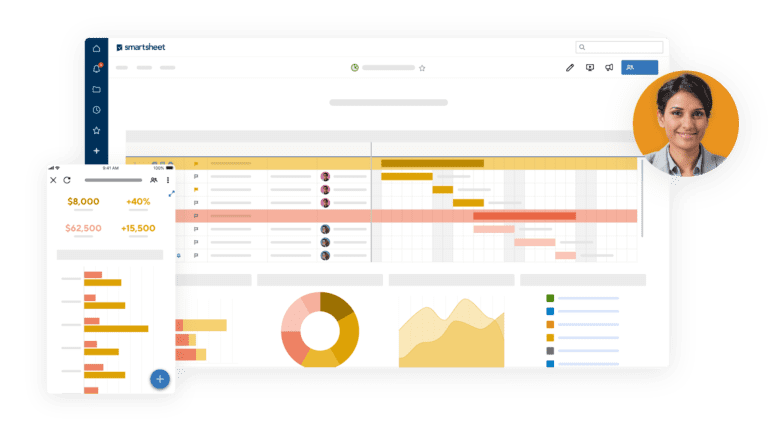 Streamline Project Management
Simplify planning, automate workflows, and align teams with Smartsheet's efficient project management capabilities. Achieve project success through seamless collaboration and streamlined processes.
Optimize Resource Allocation
Unlock your team's full potential by effectively managing and allocating resources. Gain visibility into resource availability, optimize allocation, and maximize productivity with Smartsheet's resource management features.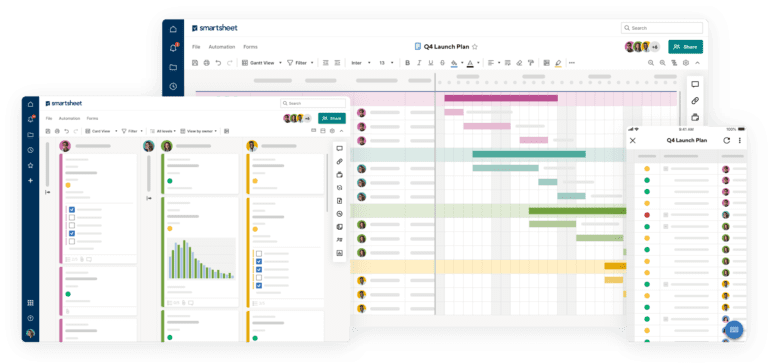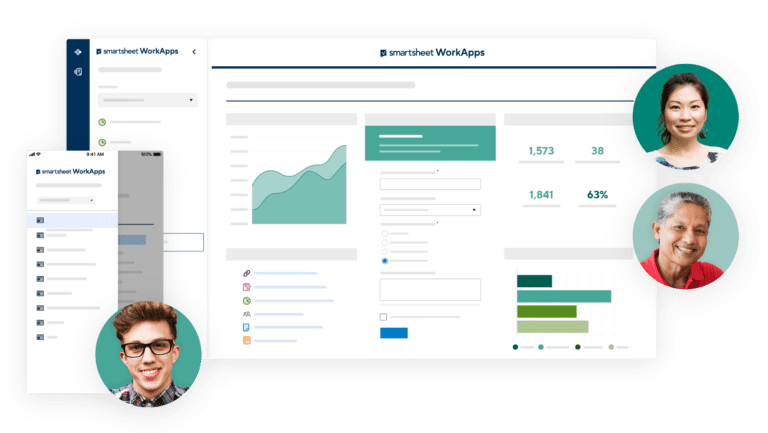 Enhance Workflow Automation
Drive productivity and save time by automating manual and repetitive tasks, streamlining processes, and focusing on high-value work leveraging Smartsheet's powerful workflow automation tools.
With Smartsheet, brands and marketers can:
Efficiently plan, track, and execute marketing campaigns for maximum impact
Improve creative operations and enhance cross-functional collaboration
Expedite campaign launch and delivery to stay ahead of the competition
Seamlessly align your teams and optimize workflows
Achieve outstanding outcomes across marketing initiatives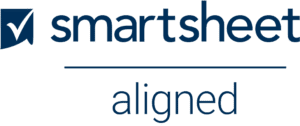 We're powered by Smartsheet
At Admazes, our commitment as a trusted partner of Smartsheet is to ignite your success. Our mission is to provide unwavering support, expertise, and guidance, empowering businesses to unlock their potential. Together with Smartsheet, we are dedicated to fueling your growth and electrifying your journey to success.
Smartsheet is a leading and electrifying modern work management platform that empowers teams to collaborate, automates workflows, and achieves remarkable results. With its robust features for project management, resource allocation, and workflow automation, Smartsheet revolutionizes how businesses plan, execute, and succeed in today's dynamic work environment.
Ignite data-driven success and propel your business forward