Elevate Meeting Experience:
Google Meet Hardware
.
Experience the power of seamless video conferencing with Google Meet Hardware. With easy meeting joining, high-quality audio and video, and scalability for any meeting space, Google Meet Hardware takes your meetings to the next level. At Admazes, we are here to help you harness the power of these innovative tools to enhance productivity and collaboration within your organization. Streamline communication, enhance collaboration, and drive productivity as we guide you on the path to success.
Streamline Your Meetings and Boost Productivity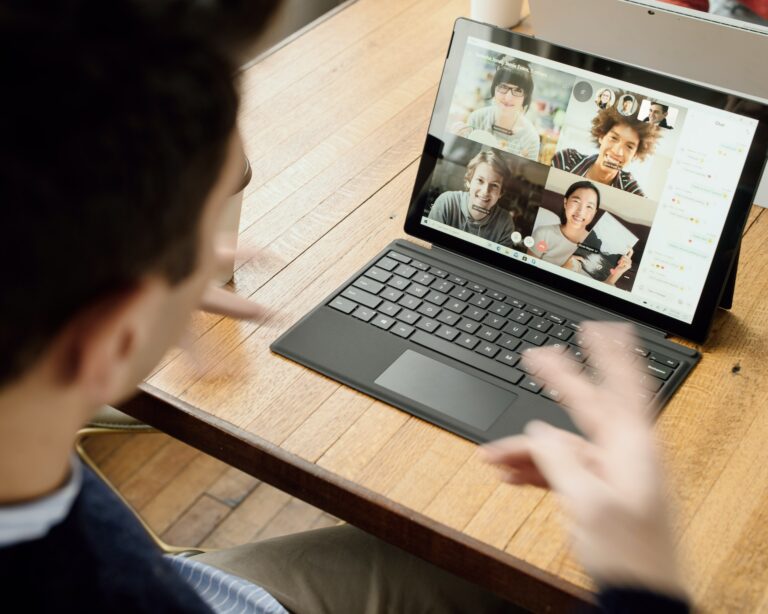 Elevate Meetings with Cutting-Edge Technology
With Google Meet Hardware, you can host high-definition video meetings in any size room. From huddle rooms to large conference spaces, our hardware solutions offer flexible camera options and easy-to-use touch controllers for a seamless meeting experience.
Effortlessly Join Meetings with One Tap
Google Meet Hardware simplifies the meeting joining process. With registered rooms in Google Calendar, scheduled meetings automatically appear on the touch controller, allowing participants to join with just a single tap. Say goodbye to complex setup and wasted time.
Scalability for Any Space
Whether you have small, medium, or large meeting spaces, Google Meet Hardware has the right solution for you. Our hardware scales to accommodate rooms of any size, ensuring that every participant is engaged and connected.
With Google Meet Hardware, brands and marketers can:
Conduct high-quality and professional video conferences with clients, partners, and remote teams
Enhance remote collaboration and communication through reliable and user-friendly video conferencing solutions
Host interactive and impactful virtual events, presentations, and webinars
Create immersive meeting experiences that leave a lasting impression on participants
Facilitate seamless communication and collaboration across teams and departments.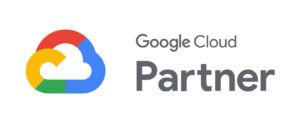 Unlock the full potential of Google Meet Hardware with Admazes as your partner. Our expertise in Google Meet Hardware implementation and support will ensure a seamless integration into your organization's meeting environment.
Discover other Google tools:
More about Google Meet Hardware
Google Meet Hardware is a range of trusted devices designed to enhance video conferencing experiences. With a device for every room size and use case, Google Meet Hardware offers easy meeting joining, high-quality audio and video, and scalability to accommodate any meeting space.
Experience the future of meetings with Google Meet Hardware