The
Marketing Performance
You Deserve.
We specialise in omnichannel and performance-driven digital marketing solutions that help local and global brands to grow and expand in Asia Pacific. By leveraging leading marketing tools, big data and in-depth industry knowledge, we aim to boost your conversions and revenue.
Our renowned expert team ensures your brands stand out from competitors across the full journey from acquisition, engagement, conversion to retention.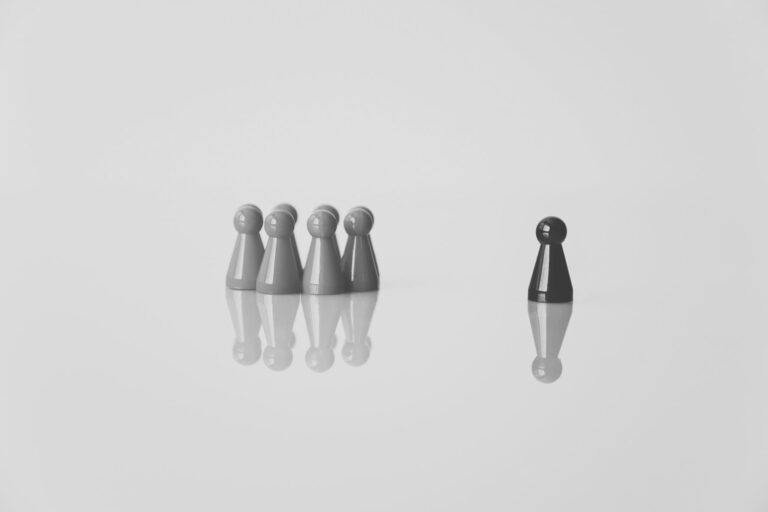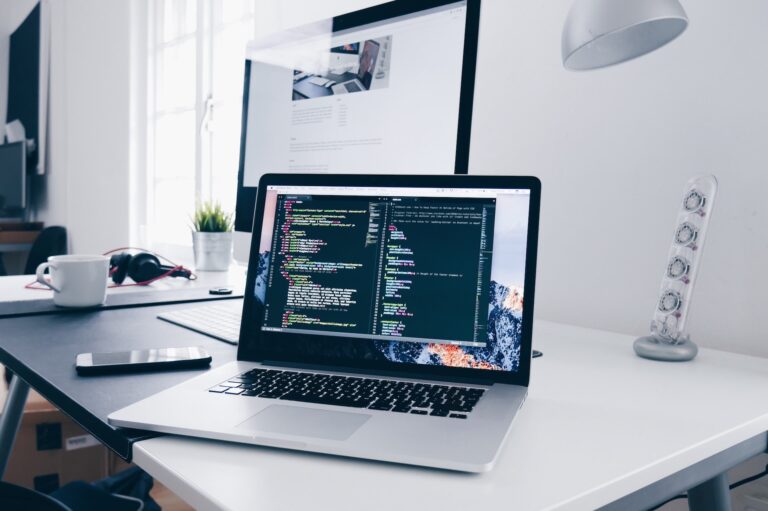 Using data insights as the backbone of your campaign from strategy to execution to create impactful engagement and connect with your customers across all digital touchpoints.
We care a lot. Not only do we want to exceed your marketing goals, we strive to drive business returns through our integrated services for a win-win successful partnership.
Consolidate all marketing data from multiple channels into a single source of truth. Learn more about how marketing data warehouse can elevate your marketing analytics and create a 360-degree customers view for making data-driven decisions.
Starnet, our AI powered and integrated Influencer Network Platform that connects brands and influencers to create high quality connections.

Influencers ranging from nano to macro
Markets across different categories
Exclusive in-depth analysis and platform functions available for both parties to identify and engage into a good match.
Add value to your marketing game