Exceptional Digital Experiences with
Optimizely
.
Presenting Optimizely, the unrivaled solution for crafting extraordinary digital experiences that leave a lasting impression. As the global leader in its field, Optimizely empowers businesses to achieve unparalleled success in the digital realm. Harnessing the power of Optimizely's fully-composable Digital Experience Platform (DXP), you can effortlessly enhance your brand's online presence, optimize customer interactions at every touchpoint, and achieve tangible, impactful outcomes that propel your business forward.
Unlock the True Potential of Digital Endeavors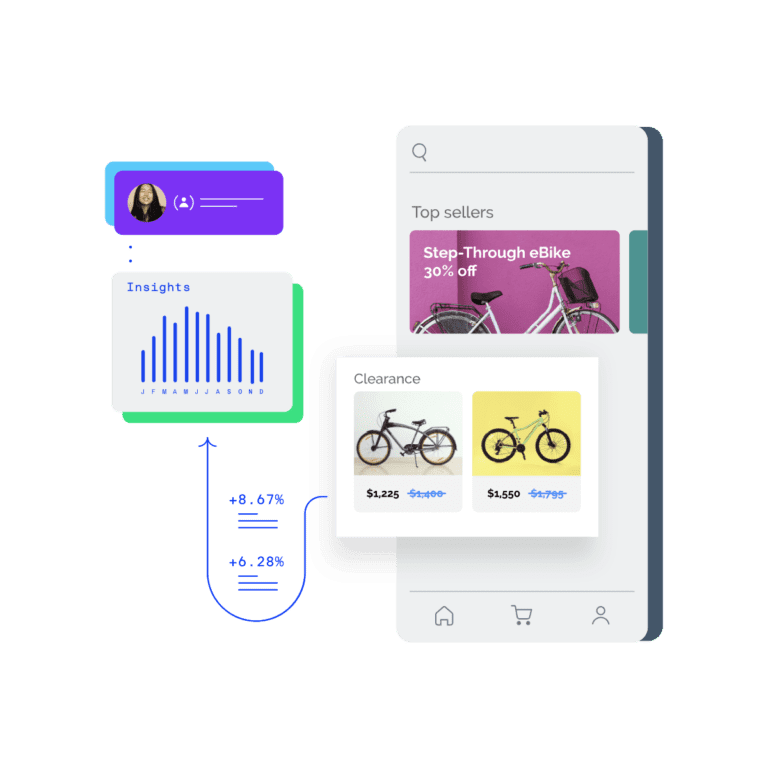 Uncover Powerful Insights
Optimizely's feature experimentation and web experimentation capabilities allow you to run tests, gather valuable insights, and optimize every touchpoint of the customer journey. From A/B testing to multivariate experiments, uncover what truly resonates with your audience and drive meaningful improvements.
Deliver Tailored Experiences at Scale
With Optimizely's advanced personalization features, you can create unique experiences for each customer segment. Leverage real-time data and AI-driven algorithms to deliver personalized content, product recommendations, and targeted offers, driving engagement and conversions.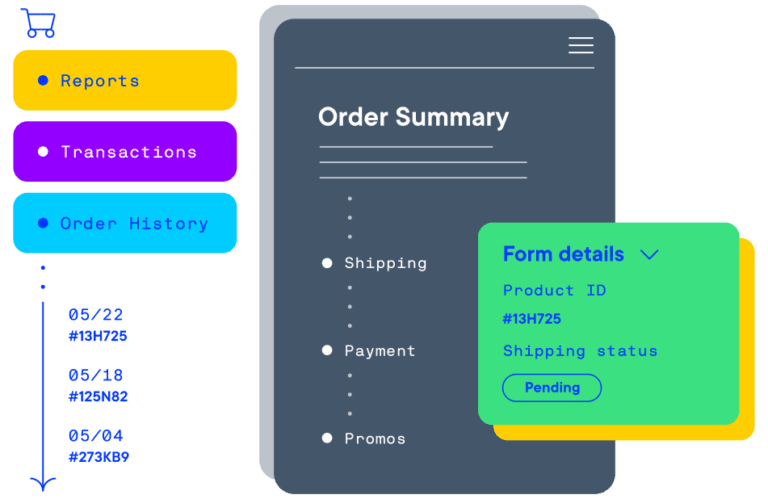 Streamline Campaigns and Drive Revenue Growth
Optimizely's program management capabilities enable you to orchestrate and streamline your marketing campaigns, content creation, and collaboration across teams. Monetize your digital experiences by delivering relevant and engaging commerce journeys that capture your customers' attention and boost sales.
With Optimizely, brands and marketers can:
Leverage comprehensive insights and analytics
Make informed decisions and optimize your digital strategy
Embrace a culture of experimentation
Constantly refine your customer interactions to stay ahead of the competition
Drive measurable results by delivering exceptional digital experiences
We're powered by Optimizely
As a trusted partner of Optimizely, Admazes is committed to delivering exceptional digital experiences, data-driven insights, and personalized strategies that help brands achieve their growth objectives.
Optimizely is the industry-leading digital experience platform that empowers brands to create exceptional customer experiences. With a comprehensive suite of tools for experimentation, content management, and advanced personalization, Optimizely enables marketers to unlock the full potential of their digital strategy, drive meaningful engagement, and achieve remarkable results.
Take the first step towards exceptional digital experiences