Stay one step ahead with GA4.
Google Analytics 4 Solutions
Google Analytics 4 is our next generation of Analytics. Starting from July 1, 2023, the old Universal Analytics (GA3) will no longer process data. Admazes is here to guide you through the GA3 migration and GA4 setup and analysis journey.
GA3 Data Backup and Visualization
Existing data in Universal Analytics (GA3) will not be transferred to G4A. We will help to ensure a seamless migration by backing up and processing your GA3 data, then visualizing it into readable insights.
GA4 Integration & Tagging Plan
We will set up everything you need to start tracking with GA4, starting with a tagging plan which acts as the blueprint for your organization's analytics implementation. All business requirements identified by your stakeholders will be mapped into metrics that can be measured across your digital properties.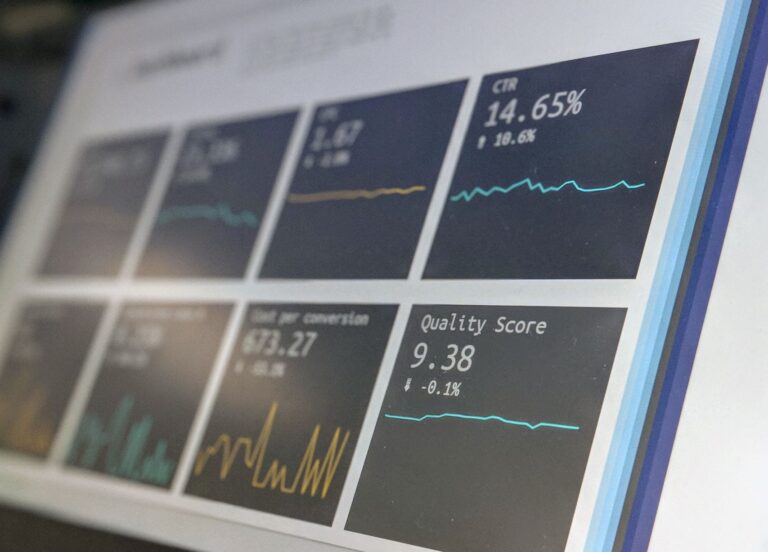 Admazes will ensure you have the best GA4 tracking setup, giving the most reliable and useful data for your business. We offer a range of analytical analytical and reporting services to improve your business decision-making process.
GA4 and BigQuery Data Warehouse Integration
We will assist in exporting your raw website and app data to BigQuery, a fully managed enterprise data warehouse. We could help you manage and analyze your data with built-in features like machine learning, geospatial analysis, and business intelligence.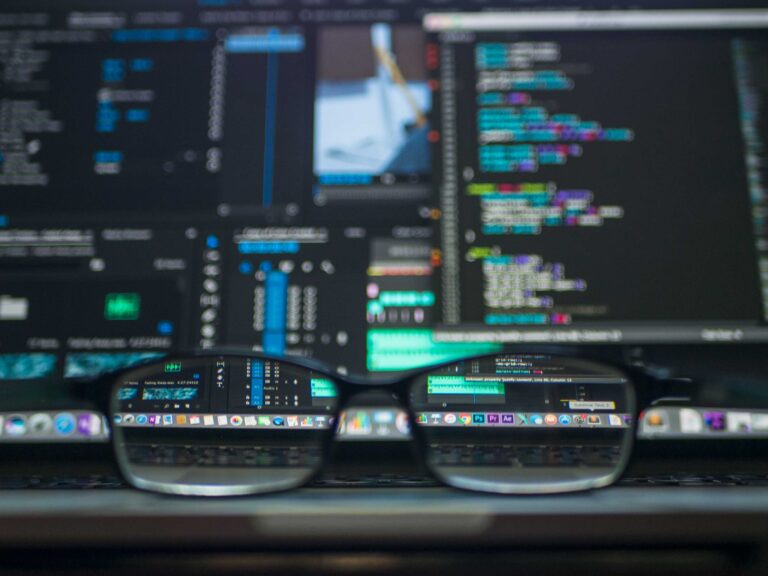 Market Activation by BigQuery ML
BigQuery's serverless architecture lets you use SQL queries to answer your organization's biggest questions with zero infrastructure management. We train models in SQL to manage, orchestrate and deploy directly to Vertex AI.
Google Analytics 4 Audit Tool by Admazes
Our Google Analytics 4 Audit Tool is an automated GA4 audit report including audits for general configuration, marketing channels, custom tracking & E-commerce set up. Get quick and actionable insights of configuration issues in your GA property and improve the quality and accuracy of your data.
Contact us now for Customized Full Version GA4 Audit Report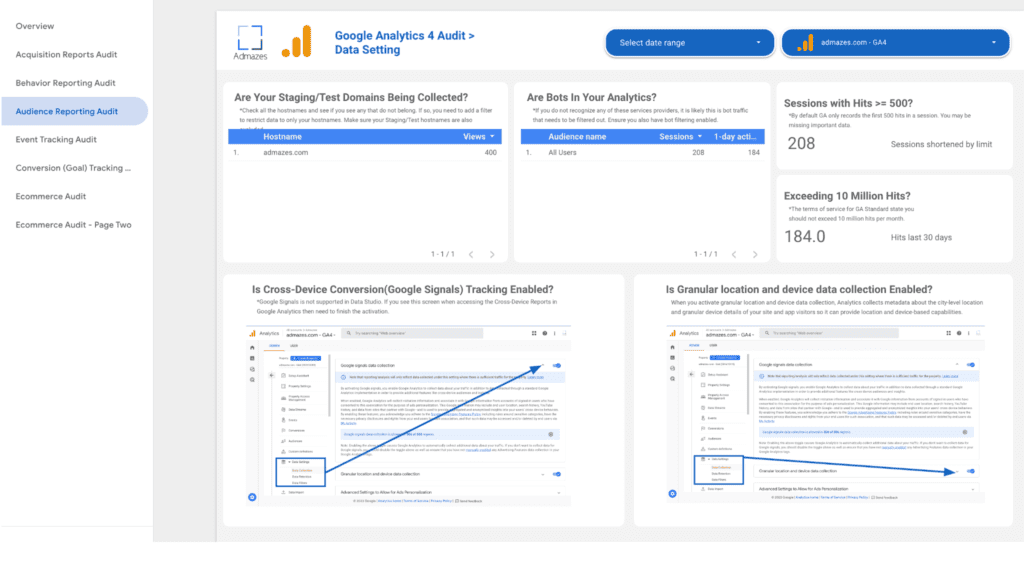 Admazes GA4 Upgrade Guideline
Admazes has developed our own comprehensive technical guide & best practices for GA4 migration/backup and GA3 backup, which will be helpful no matter you are migrating from GA3 or setting up your GA4 from scratch.
Discover data solution to leverage your business performance