Modernise and centralise data management using technology and transform high-quality structured data into valuable marketing insights for favorable business outcomes and intelligent decision making. 
Gain insights and trend predictions using AI and machine learning technology to foster quicker reaction and accurate decision making. We offer customised AI and machine learning solutions to achieve your specific needs and maximise marketing efficiency by enabling 24/7 multitasking and less execution workload.
Transfer multiple data sources and translate them into actionable market insights and predictions in one place. We create synergy in data management for brands to accelerate digital innovations for discovering customer behavior and optimising marketing efforts in the long run.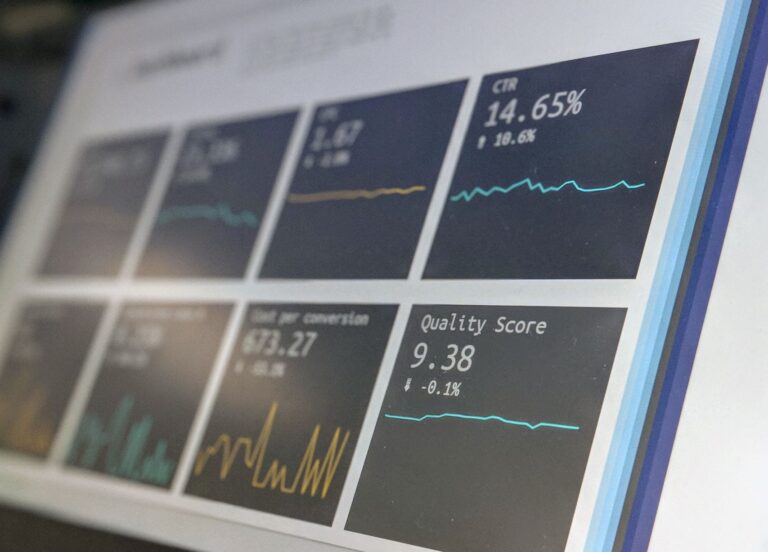 Web Analytics & Ad Tracking
Make the most of your website and marketing data using comprehensive infrastructure and advanced tag management to ensure online traffic and digital footprints are captured accurately and effectively.
Consolidate all marketing data from multiple channels into a single source of truth. Learn more about how marketing data warehouse can elevate your marketing analytics and create a 360-degree customers view for making data-driven decisions.
Why is it important to you?
Discover data solution to leverage your business performance